Join: Jun 23, 2007
Name: JPandCo
Location: MX
Videos Watched: 0
Subscribers: 387
Channel Views: 16084
Videos (111)
Favorites (0)
France Gall beim Schlagerwettbewerb in Berlin, 1968.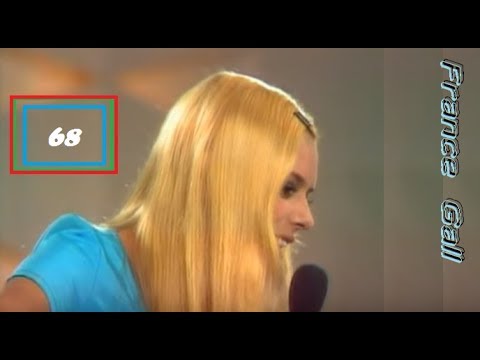 (Pierre Delanoë - A. Nugetre)
Here are one of Latin America's best groups, Las Chic's with their great cover of Michel Polnareff's "La poupée qui fait non" from their debut LP. As well as flying the flag for female groups, they were also worked with Mexico's only female producer, Carmen Circi, who was herself just 24 at the...