Join: Mar 5, 2006
Name: Jako01
Location: HU
Videos Watched: 0
Subscribers: 22
Channel Views: 7627
Videos (9)
Favorites (0)
In this episode we're at the range with the RED STAR AMD-65 by ECHO 1. For more information or to purchase this item please visit:...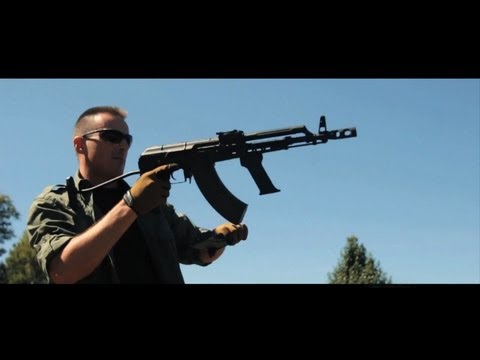 A story about a boy and a girl, about science and magic. About life, death, a poolman and a dinosaur. Season Two is coming in roughly two weeks. Music: Kevin MacLeod.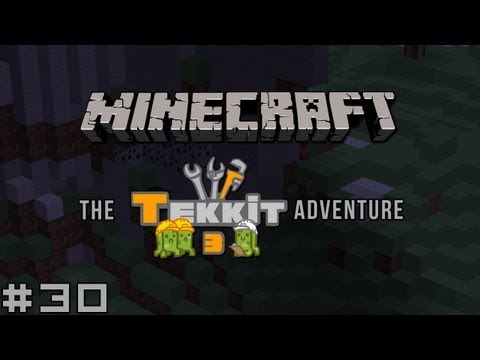 [AMV] One Piece - The StrawHats' Return... My 4th Amv. Well, I Don't Really Know What To Write So...Thumbs Up, Comment And Subscribe If You Like It. ENJOY :D ▬▬▬▬▬▬▬▬▬▬▬▬▬▬▬▬▬▬▬▬▬▬ Anime: One Piece Music: Two Steps From Hell - Heart Of Courage Editor:...