Join: Feb 14, 2009
Name: Sapphiamur
Location: CZ
Videos Watched: 0
Subscribers: 5431
Channel Views: 83448
Videos (41)
Favorites (0)
Happy belated birthday to daria_chagina :) Vidder: Loki Title: Dreams Of The Believers Song: The End Is Here Artist: Underoath Warnings: spoilers for all aired episodes Category: general Characters/Pairings: Sam, Dean Summary: " Do you like pain, Sam? Do you like Hell?" Crowley, 6x08 A/N: So I...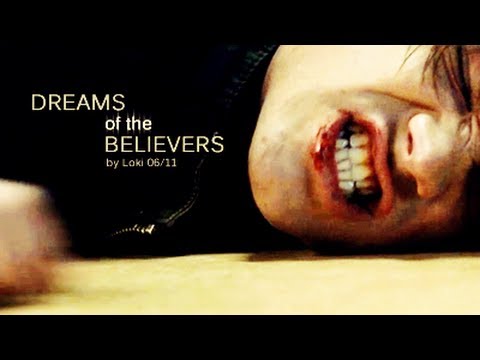 Follow me on: http://secretlytodream.tumblr.com/ https://twitter.com/secretlytodream Or ask me anything! http://ask.fm/secretlytodream Vidder: Loki Title: So Close Song: So Close Artist: Olafur Arnalds (feat. Arnor Dan) Warnings: none Category: general/AU-ish Characters/Pairings: Sam, Dean...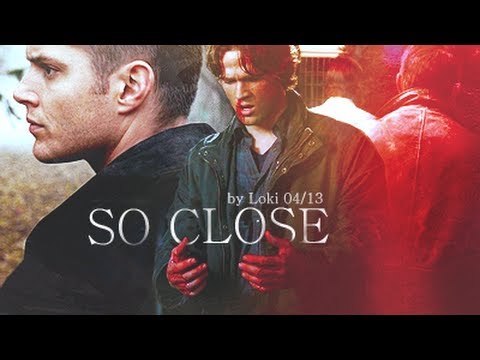 S2: http://www.youtube.com/watch?v=PA35DtPAT7U S3: http://www.youtube.com/watch?v=flsvORantRk EDIT: PLEASE DONT READ THE COMMENTS BEFORE OR WHILE YOUR WATCHING IT! Because they might take "THE EFFECT" away...just saying ;D THANKS! ♥ This is my entry for Supernatural Season contest| ROUND 1 by...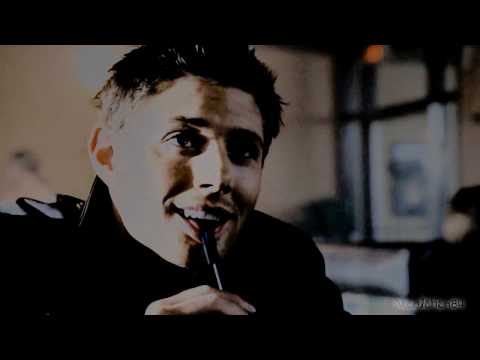 Please, watch in HD for better quality! So it's my another entry for supernatural season contest hosted by Natalie. This time we had to use season 3 only. It's a simple video, just about Sam and Dean and how they slowly realized that there's nothing they could do about the deal which Dean had...