Join: Aug 17, 2011
Name: SothinkMedia
Location: CN
Videos Watched: 0
Subscribers: 509
Channel Views: 17735
Videos (27)
Favorites (0)
They are Sophie, Jim, Alisa, Elain, Cindy, Benny and Frogo, we SourceTec members. Here they displayed the motto they loved and the logos they made. Wish you'll like this video and have interests on displaying your motto and logo as well! The logo creating tool they used is Sothink Logo Maker:...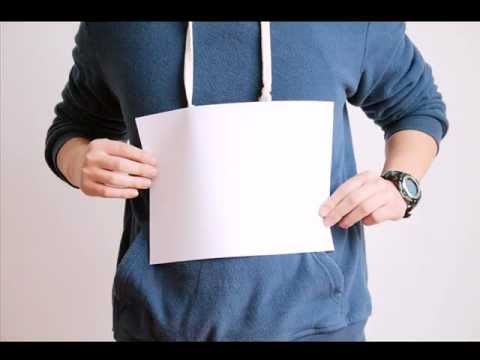 How to download videos faster? Look what "Penny" and "Sheldon" do.(http://www.sothinkmedia.com/web-video-downloader/) This cartoon video is telling exactly the competition about web video downloading. Have fun. And have your own choice. (Note: The inspiration comes from The Big Bang Theory.)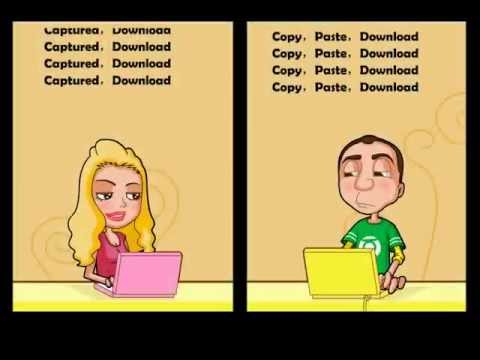 This is a cartoon video guide and Christmas gift of which inspiration from The Big Bang Theory. Hope you'll like it and hope the converting video to mobile with video converter method introduced by "Sheldon" will be helpful to you.