Join: Apr 26, 2011
Name: TheStormPow
Location: US
Videos Watched: 0
Subscribers: 33191
Channel Views: 632915
Videos (631)
Favorites (0)
Green Jelly began life as Green Jello in 1981 in Kenmore, New York. The name was chosen due to the band's poor opinion of that flavor, and they decided that it also appropriately reflected the quality of their music. The band never attempted to be good, deciding instead to "disguise their lack of...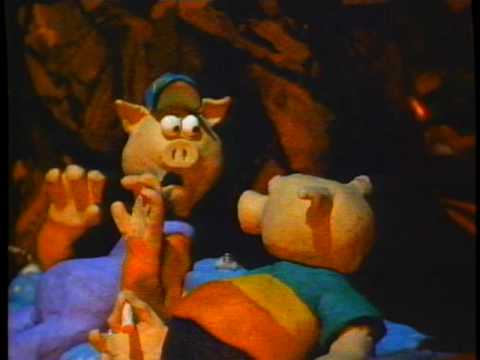 Sermon Illustration for Kejarlah Kasih(Pursue Love) by Somi Pranoto (in Indonesian) from SkitGuys.com,
Download this video at: http://skitguys.com/videos/item/hurting-helpline This is a lighthearted skit- a radio call in show, featuring Tommy's many (and sometimes strange) personalities, about using God's phone number, Jeremiah 33:3, when we're hurting. If nothing else- Eddie cannot seem to keep...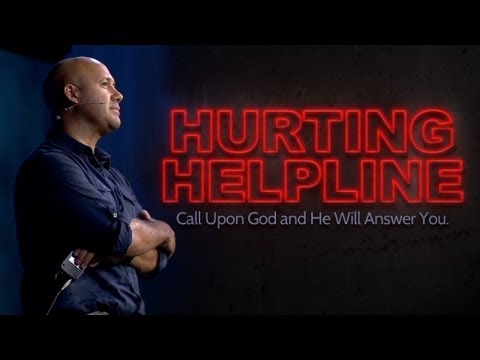 Alexander's chance to return the world to the way it was! Will he be strong enough to defeat Omega Shenron?! Cast: Alexander - Alejandro Saab Narrator - Daniel S. Omega Shenron: Daniel Hodge Vegito: MrSkoringo & BlackMageBrad Music: DBZUT OST DBZBT2 OST DBZBT3 OST Theme Song:...