Join: Aug 12, 2011
Name: TheYoungstars7
Location: DE
Videos Watched: 0
Subscribers: 775
Channel Views: 26589
Videos (16)
Favorites (0)
"When you want to succeed as bad as you want to breathe, then you'll be successful" You can download the mp3 version of this speech for your iPods/iPhones here: http://limelinx.com/files/3ed5cb6676f82286b3b3a843f6c69a1c Inspirational video featuring Giavanni Ruffin (running back for East...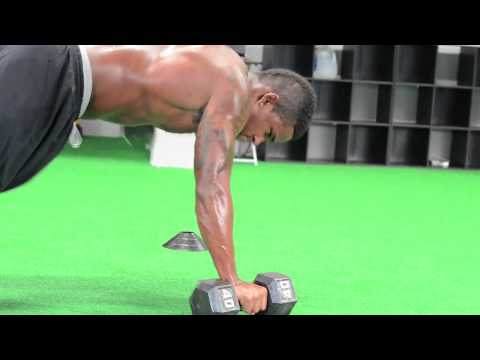 Facebook: http://www.facebook.com/Patrick4HD Twitter: http://www.twitter.com/Patrick4HD Suscribe: http://www.youtube.com/subscription_center?add_user=iPatrick4HD Music by Snow Patrol performing Open Your Eyes. (C) 2006 Polydor Ltd. (UK) Music by Phoenix performing 1901. (c) 2009 V2 Records....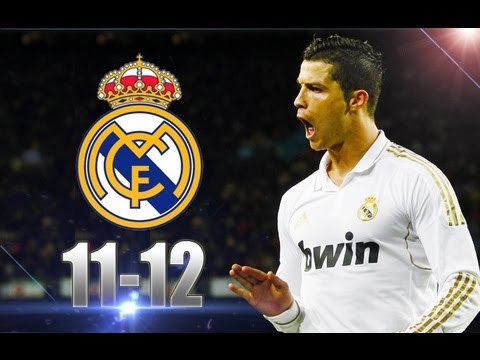 Deutsche Version: Laura passt auf Tommy auf, als die Eltern mal in die Oper gehen.