Join: Mar 8, 2006
Name: Yumijo
Location: US
Videos Watched: 0
Subscribers: 276
Channel Views: 8990
Videos (2)
Favorites (0)
Thanks guys for getting me 5 million hits on this video. It's quite crazy to think about to think, I was 14 when I made this video. FAQ: Q:How long did this take you? A: Roughly 15 hours of overall work spread out through 5 to 7 days. Q: Will you ever re-do this in MPC V2? A: Probably not. I...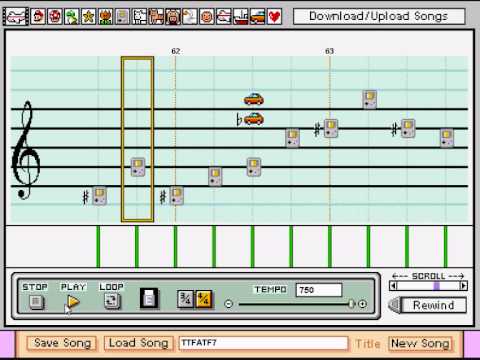 READDISB4UCOMMENT Do NOT watch this to the end. The end is a trap!!!! DON'T!! I did it...I regreted it!!! PLZ!!! DONT!! this is Ihasmario's, Inewdat.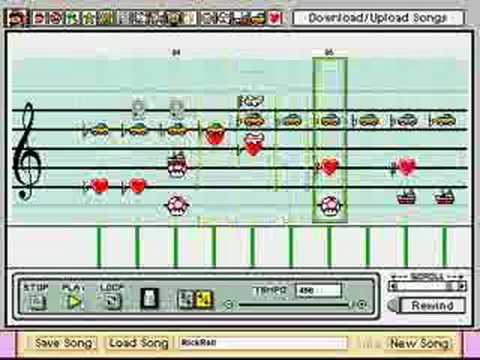 http://www.TasteiTTv.com Fun and interesting conversation with Kitty, Lynz, Jimmy and smelly Steve.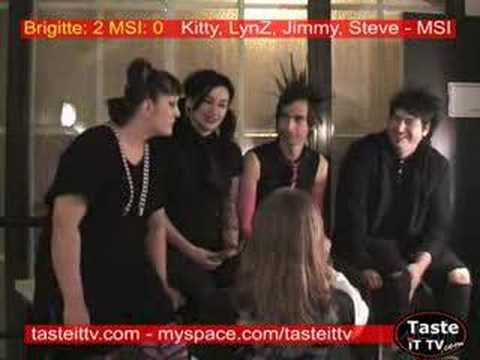 MSI Video Interview - by XK / XKrew.com Club Bijou, Toledo Oct. 28th 2006 Videography & Editing by Allen Kuderik, Chris Sommer, & Michael Gramlich http://www.xkrew.com