Join: Jun 20, 2006
Name: YureiKisu
Location: DE
Videos Watched: 0
Subscribers: 125
Channel Views: 10508
Videos (46)
Favorites (0)
Hugh Jackman and Amanda Seyfried try rapping their Les Misérables songs at the premiere in London. Report by Poppy Jamie. Subscribe to The Showbiz 411: http://www.youtube.com/subscription_center?add_user=itn More Les Miserables: Anne Hathaway interview: http://bit.ly/XmtIQN Hugh Jackman...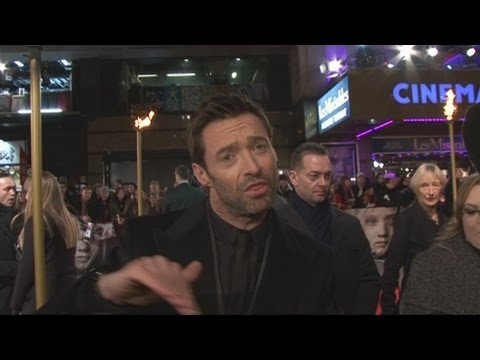 itn

Length:

1:7
Discovered completely by accident by putting the toys away, it just had to be recorded and shared. Alone these toys seem innocent, but together, it is just wrong. Elmo Live and Tickle Me Extreme Cookie Monster.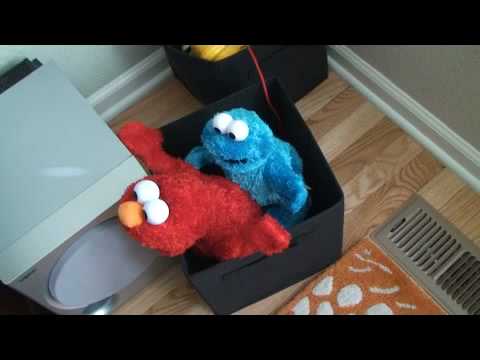 Watch this, the new Elmo falls down and wiggles on the ground, and then gets back up by himself.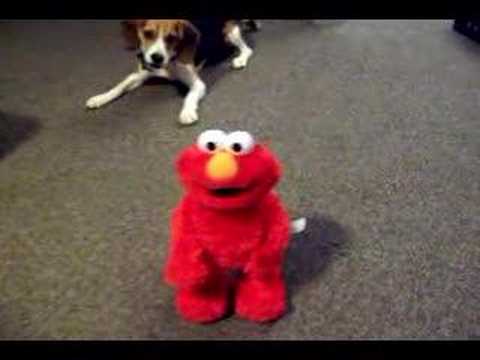 Dave is very protective of his mother. Cast I was John and Dave: http://blinkyxx.tumblr.com Jane was...Jane... http://redasatomato.tumblr.com Original comic by insouciantAmeboid: http://insouciantamoeboid.tumblr.com/post/43167701044/ Characters belong to Andrew Hussie:...