Join: May 10, 2007
Name: biggvideo
Location: CA
Videos Watched: 0
Subscribers: 368
Channel Views: 6793
Videos (68)
Favorites (0)
Gibbo chats to Doctor from Barrier Free to break down last Friday's clash with Young Hawk and Innocent. Listen to the interview to hear * What the keys to Barrier Free's victory were. * What role the samurai sword played. * If he expected to win in such convincing fashion. * What he thought...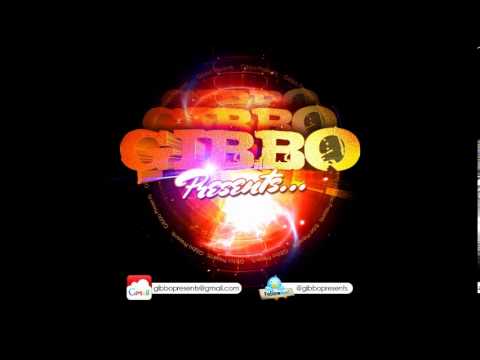 Music video by Bramma, and Spoox performing "G Paper" — directed and edited by BIG SHOT MUSIC INC. — beat provided by Gorilla Guap Entertainment. © 2011 Key Playerz Music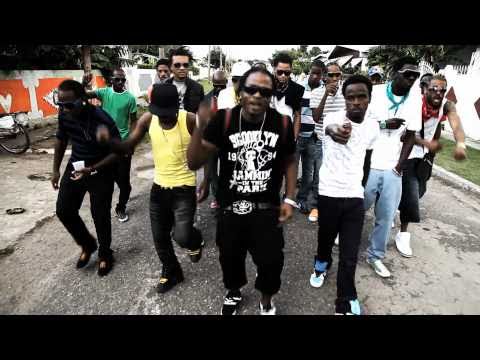 CANADA'S #1 DANCEHALL PARTY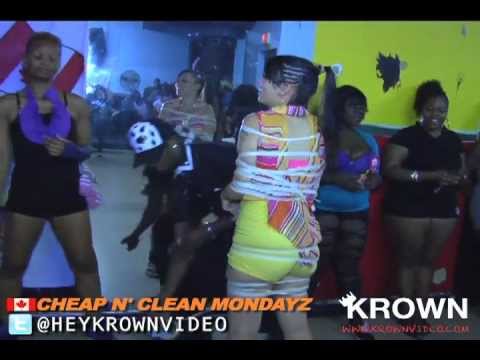 Nightlife Sundays Presents ROSES the Valentine's Day Edition Sunday, February 14, 2010 @ Master Billiards 2074 Steeles ave Torbram & Steeles FREE ROSES & CHOCOLATE FOR 60 LADIES Music by: Journey Sound, Dj Tyrone, Mello Vibe Snapshots By :Sean Bond Host By:Di Galis Fi Di Year: Five Star Aka Tris...