Join: Aug 20, 2007
Name: fireurgunz
Location: US
Videos Watched: 0
Subscribers: 12771
Channel Views: 310523
Videos (45)
Favorites (0)
▶ NOW available on iTunes: http://smarturl.it/PsyGentlemaniT ▶ Official PSY Online Store US & International : http://psy.shop.bravadousa.com/ ▶ About PSY from YG Ent.: http://smarturl.it/YGfamilyAboutPSY ▶ PSY's Products on eBay: http://stores.ebay.com/ygentertainment ▶ YG-eShop:...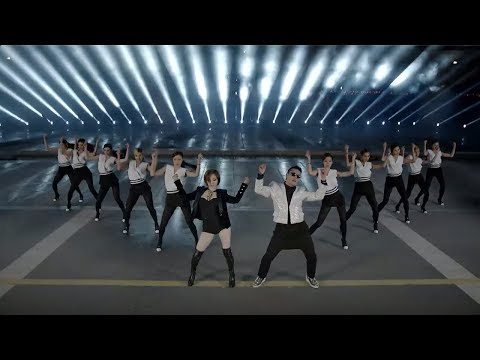 Walt Disney World for families!
Produced by Tampa's WTVT in 1989, this special chronicles the making of the then-new Disney-MGM Studios Theme Park in Orlando. It takes a behind-the-scenes look at the creation of the park, its initial array of attractions, and the celebrations marking its grand opening.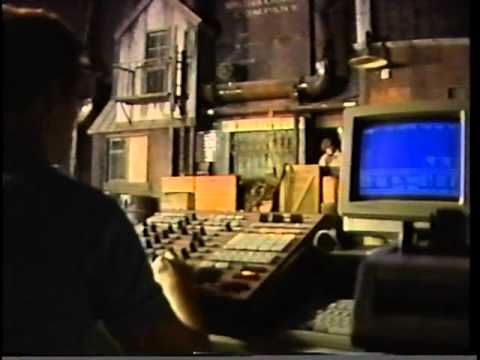 This is the story of Spaceship Earth, Epcot Center's iconic attraction. Made in 1982, the year the park opened, the film walks us through the creative and engineering processes behind the show's creation.