Join: May 9, 2009
Name: LOTR Prequels
Location: GB
Videos Watched: 0
Subscribers: 31381
Channel Views: 466035
Videos (12)
Favorites (0)
Return to Middle-earth with unofficial LOTR prequel The Hunt For Gollum - based on the appendices of The Lord Of The Rings. This redux version with enhanced sound and picture is the final director's cut of this award winning independent adaptation. Provided free to the Internet, this award...
Trailer for Born of Hope released on the internet on 1st December 2009. To see the full film for free go to: www.bornofhope.com Born of Hope is an independent feature film inspired by the Lord of the Rings and being produced in the UK.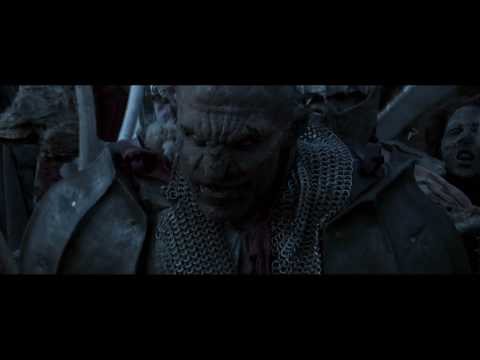 the first teaser trailer of this lord of the rings fan film that takes place before the fellowhip of the ring. I didn't make this fan film.




40 minute indie Lord of the Rings fan film coming free to the internet May 2009 www.thehuntforgollum.com