Join: Jun 4, 2006
Name: The Showbiz 411
Location: GB
Videos Watched: 0
Subscribers: 98166
Channel Views: 3286286
Videos (9971)
Favorites (0)
Welcome to Antiques House - the brand new competition to find Britain's top amateur antiques brains, which premieres on Sky Arts 2 HD on Monday 14 January with hosts Josie Lawrence and Paul Hayes. One grand house full of beautiful antiques, two teams vying to prove their knowledge. But who will...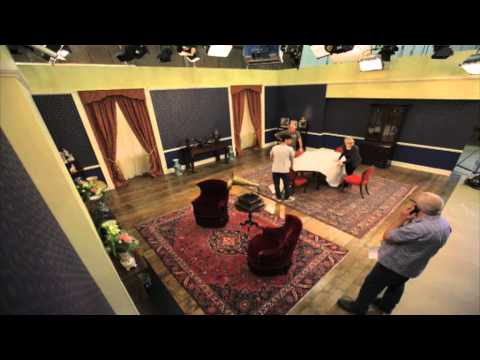 See what happened when we met Sesame Street star Elmo.. including his performance of Beyoncé's Single Ladies!. Submit your videos at http://itn.co.uk/itndirect.html . Follow us on twitter at http://twitter.com/TheShowbiz411 .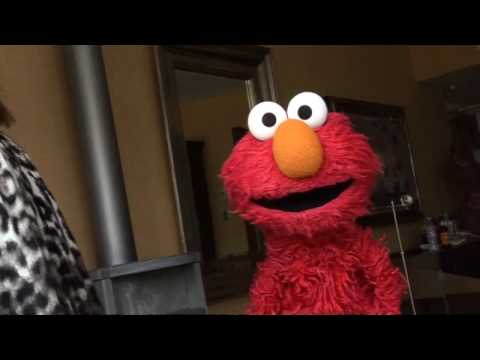 God babies, donkeymobiles, and foreskin shears ... it can only be Weebl's unique spin on the Christmas story. For more from Weebl, visit http://www.youtube.com/mrweebl The Nativity Factor is your chance to win up to £5,000 by telling the story of the Nativity in the most creative way possible...
Caught on camera: man being chased by a stag in London's Bushy Park. Report by Lisa Snell. Subscribe to ITN News! http://www.youtube.com/subscription_center?add_user=itnnews Like us on Facebook: http://www.facebook.com/itn Follow us on Twitter: http://twitter.com/itn This was October's...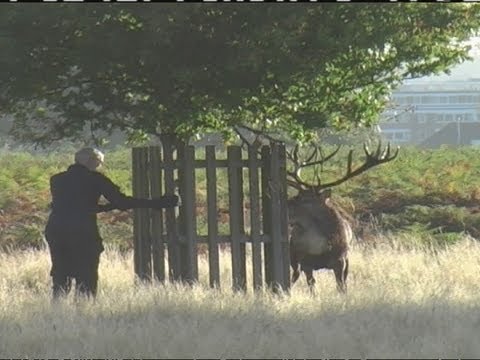 ITN

Length:

1:7