Join: Jun 27, 2006
Name: necroblasters
Location: FR
Videos Watched: 0
Subscribers: 9
Channel Views: 1265
Videos (15)
Favorites (0)
Youn Sun NAH takes on Metallica's most famous song, 'Enter Sandman'. This song is featured in her seventh studio album 'Same Girl' which has won numerous awards from around the globe.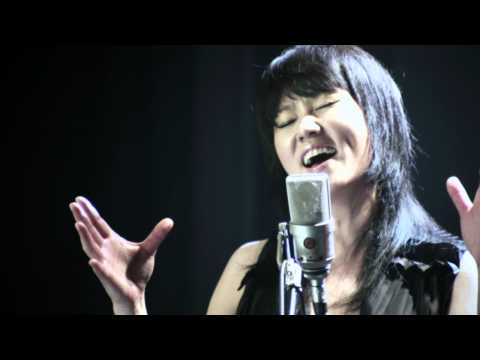 Order at: http://www.indiemerch.com/metalbladerecords/band/the-black-dahlia-murder The Black Dahlia Murder video "Necropolis" from their album "Deflorate" i Tunes: http://itunes.apple.com/us/album/deflorate/id325518688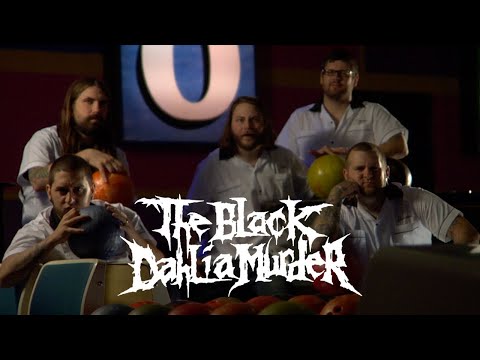 OBSCURA - "The Anticosmic Overload", taken from the critically acclaimed album 'Cosmogenesis' - available now via Relapse Records.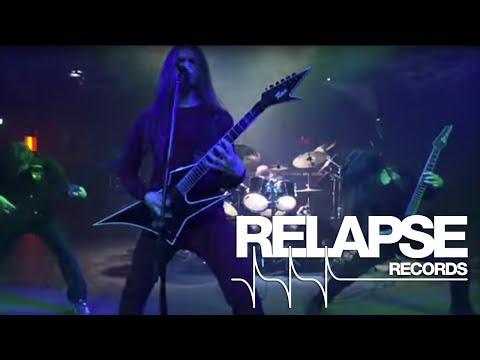 Paul Gilbert Scarified Space Ship Live I just put anotations with the musicians, the song is from Second Heat album of Racer x, with Paul Gilbert - Guitars (Mr Big, PintSize), Bruce Bouillet - Guitars, John(Juan) Alderete - Bass (Mars Volta), Scott Travis - Drums (Judas Priest). This song is...