Join: Jun 19, 2006
Name: Randy Kreitzman
Location: US
Videos Watched: 0
Subscribers: 83
Channel Views: 5004
Videos (14)
Favorites (0)
Jimmy Kimmel Live - Ted on Jimmy Kimmel Live Jimmy Kimmel Live's YouTube channel features clips and recaps of every episode from the late night TV show on ABC. Subscribe for clips from the monologue, the interviews, and musical performances every day of the week. Watch your favorites parts...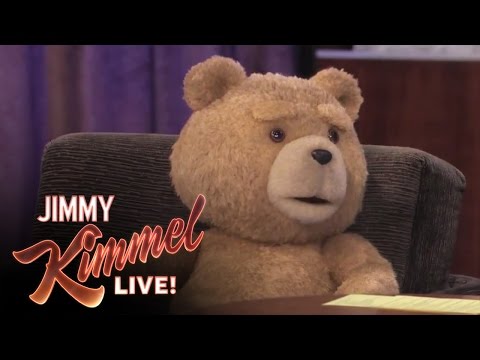 Streckenrekord in Brilon mit 8,9s und 246kmh (wenig Topspeed, weil er vor dem Ziel wegen zu kurzem Auslauf gebremst hat) 16Vampir Golf MK2 AWD 1,8L 16V Turbo 4 Motion Garrett GTX4202R 900HP running on E85 Fuel. 02M Sequential Shifter 4 Speed SQS Dog Kit. Fastest VW Golf in the World. Golf...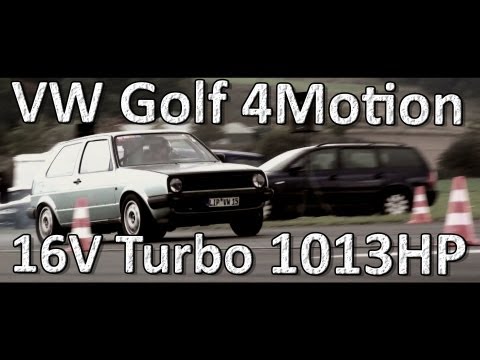 Strong Winds on the Coast/Coast Range/Valley & Blizzard Conditions over the Cascades Tonight ------------------------- National Weather Service Weather Forecast Office Portland, OR http://weather.gov/Portland
Press event with Brian McClendon, VP of Google Maps, including sneak-peek demos and a behind-the-scenes look at Google Maps.