Join: Jul 24, 2009
Name: shemarookids
Location: IN
Videos Watched: 0
Subscribers: 21266
Channel Views: 476182
Videos (837)
Favorites (0)
Bal Ganesh 2 is the sequel to the successful animated movie Bal Ganesh. This movie takes you through more adventures that traces the childhood of The elephant headed God, Lord Ganesh who is prayed, revered and loved by all. Revisit the childhood of Lord Ganesh who is not only innocent but also...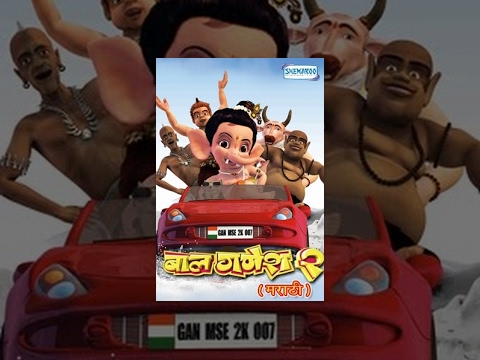 Rhyme : Gummadamma Gummadi Singer : Manogna & Chorus Music : Snehalatha Murali To watch more entertaining and educating videos on animation stories nursery rhymes learning series and school poems SUBSCRIBE NOW at http://www.youtube.com/subscription_center?add_user=shemarookids To watch more...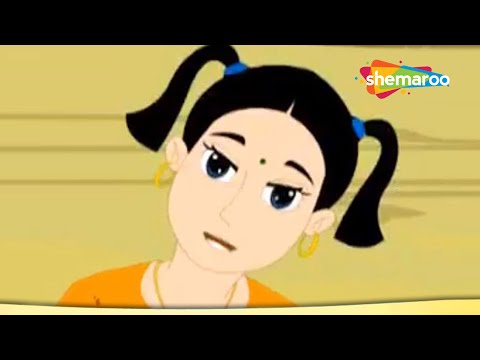 Complete Nursery Rhymes... http://www.youtube.com/watch?v=C7FYmj7fMDs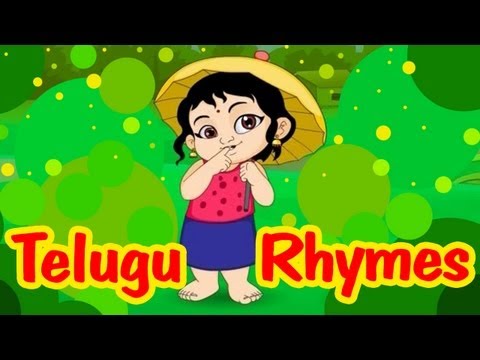 One two buckle my shoe Three, four, knock at the door Five, six, pick up sticks Seven, eight, lay them straight Nine, ten, a big fat hen Eleven, twelve, dig and delve Thirteen, fourteen, maids a-courting Fifteen, sixteen, maids in the kitchen Seventeen, eighteen, maids in waiting Nineteen,...