Join: Oct 31, 2009
Name: stealthb2777
Location: VE
Videos Watched: 0
Subscribers: 2516
Channel Views: 32426
Videos (358)
Favorites (0)
Querida Mamita (Carta de un bebe abortado) Estoy ahora en el cielo, sentada en el regazo de Cristo. El me ama y llora conmigo porque me han destrozado el corazón. ¡Quería ser yo tu niña! Todavía no comprendo lo que ha pasado. Desde el primer momento en que me di cuenta de que existía, de...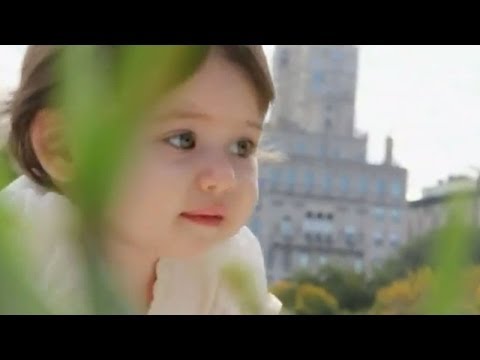 Joint Base Pearl Harbor-Hickam- A team from the Hawaii Air National Guard's 199th Fighter Squadron and the active duty Air Force's 19th Fighter Squadron, departed Hawaii today to participate in a Red Flag exercise at Nellis Air Force Base, Nev The exercise will run through February 1. The...
Querida amiga: Si estas embarazada, ahora sabes que el Ser que llevas en tu vientre, es un milagro extraordinario, es la obra perfecta de la creación de Dios; protégelo, cuídalo, amalo y reconoce que tú bebe desde el momento de la concepción ya es una vida. Nunca atentes contra la vida que...