Join: Sep 16, 2006
Name: sxephil
Location: US
Videos Watched: 0
Subscribers: 2576228
Channel Views: 151292719
Videos (1163)
Favorites (0)
Stay Informed: IF-Sentinel.com Become a Fan on Facebook: Facebook.com/EndersGame Follow on Twitter: Twitter.com/EndersGameMovie Follow on Google+: Google.com/+EndersGame Based on the best-selling, award winning novel, ENDER'S GAME is an epic adventure starring Asa Butterfield, Hailee Steinfeld,...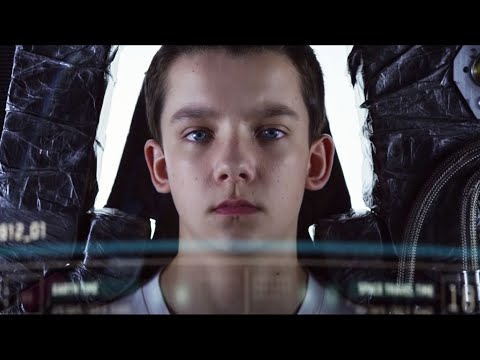 Thanks for watching my Thursday Show, Nation! Month of Free Netflix: http://netflix.com/phillyd Game Over T-Shirt SALE: http://bit.ly/101mpz3 BAMFS ONLY NEWSLETTER: http://eepurl.com/vA9Xz FHP VIP: http://eepurl.com/u0ZPf Get a text when a new show is uploaded: http://motube.us/sxephil...
Nation! I'm away on vacation right now, but didn't want to leave you without anything to watch. A lot of my favorite YouTubers are doing these "Draw My Life" videos, and I thought a lot of you would like to hear my story. Thanks to my buddy @CJsAlterEgo for drawing this while I was gone on...
I've really been wanting to talk about BioShock: Infinite with other people that have finished the game. So here this is, 90% of you won't understand it or be interested, but for the rest of you... lets talk. Watch my News Show: http://youtube.com/sxephil Check out SourceFed:...